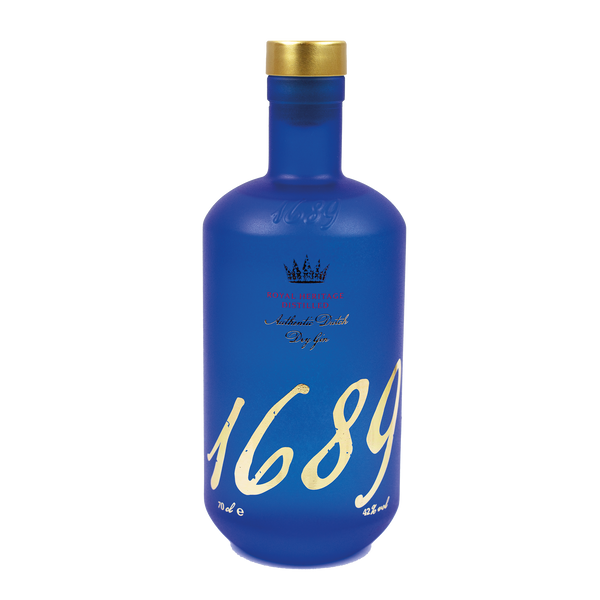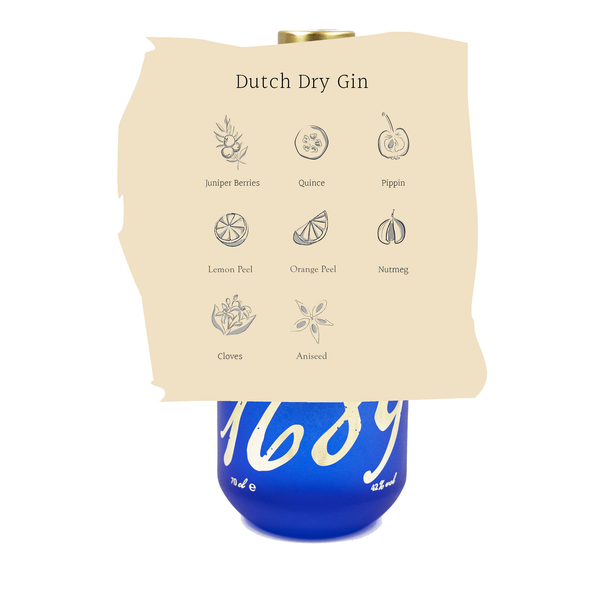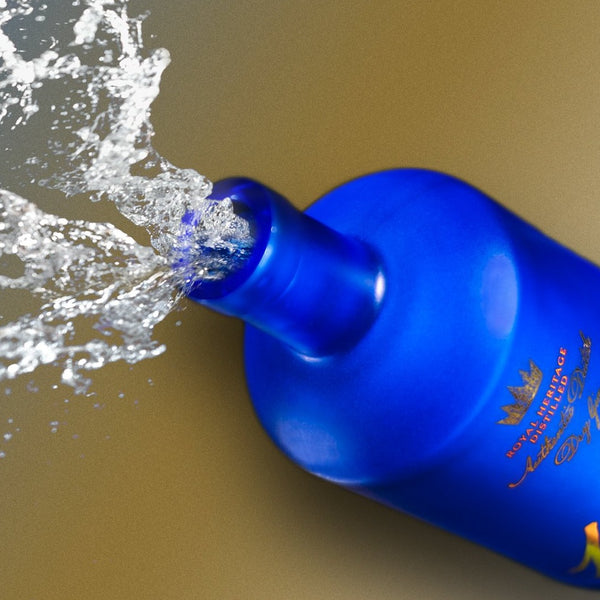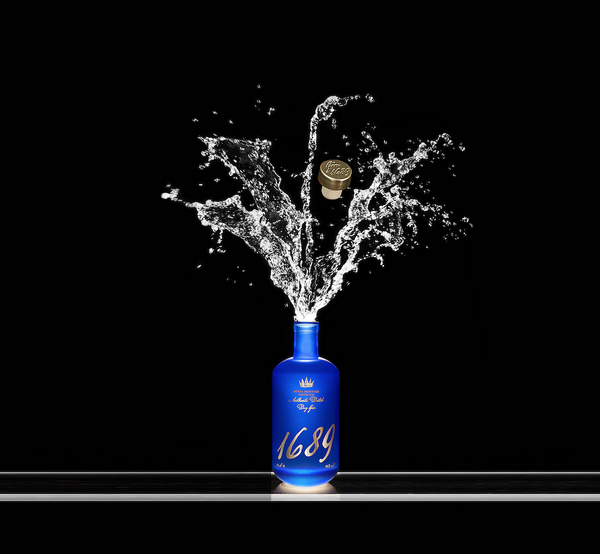 A classically-styled gin with contemporary flavours like red quince and apple, Gin 1689 is history worth repeating, created using the authentic 17th century recipe from the very first Gin-aissance - and it's well worth the 330-year wait.
Ingredients
A Dutch spirit that is Anglo styled, Gin 1689 is fundamentally a traditionally-styled juniper-forward gin, however what makes it unusual is the hints of breadiness and aniseed that you would usually expect from a Jenever. It's a classic flavour profile, that presents in a very contemporary way. Expect classic gin on the nose, with floral, citrus and aniseed aromas, while the palate, the floral flavours are balanced by the light breadiness and piney juniper – with subtle clove, nutmeg and aniseed followed by a rounded, smooth finish.
Description
Three centuries after gin first landed on British soils as part of William of Orange's Glorious Revolution, The Amsterdam Craft Gin Company have found history worth repeating, using the authentic (coded, more on that later) 17th century gin recipe from the British Library archives.  
With help from legendary master distiller Herman Jansen and Holland's oldest Distillery in Schiedam, they developed and revived the century-old recipe that conquered the British Isles in 1689 to bring to life that same 350 year old recipe XXXIII from 'The Distiller of London'.
Gin 1689 combines the juniper with classic gin flavours of nutmeg, aniseed, clove, lemon and orange peel along with more delicate botanicals including red quince and pippin (apple), and it is well worth the 330-year wait.
Shipping & Handling by Gin Fling VOF trading as GinFling.nl, licensed at Argonweg 18, Almere Holland
Absolutely love this gin, packs a great punch, stands up with any tonic and super smooth! Sometimes drink this one neat over some ice, but don't tell my husband haha. Oh and I recycle their bottles for glasses and lights.
Customer
Absolute FAV!! - Got this bottle for a friend for her bday! We finished the bottle the same night :D I Will definitely re-order. - Customer via MasterofMalt
Customer